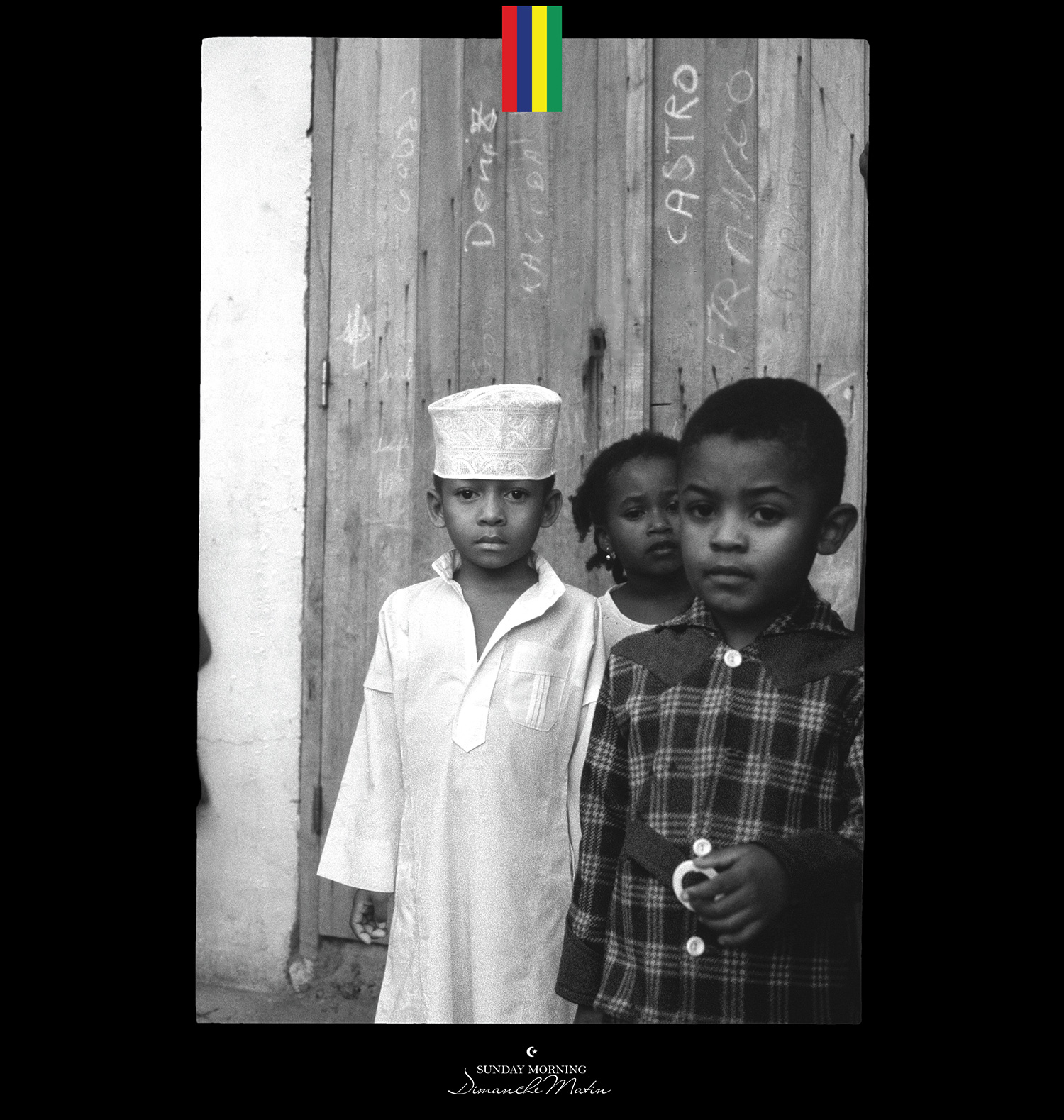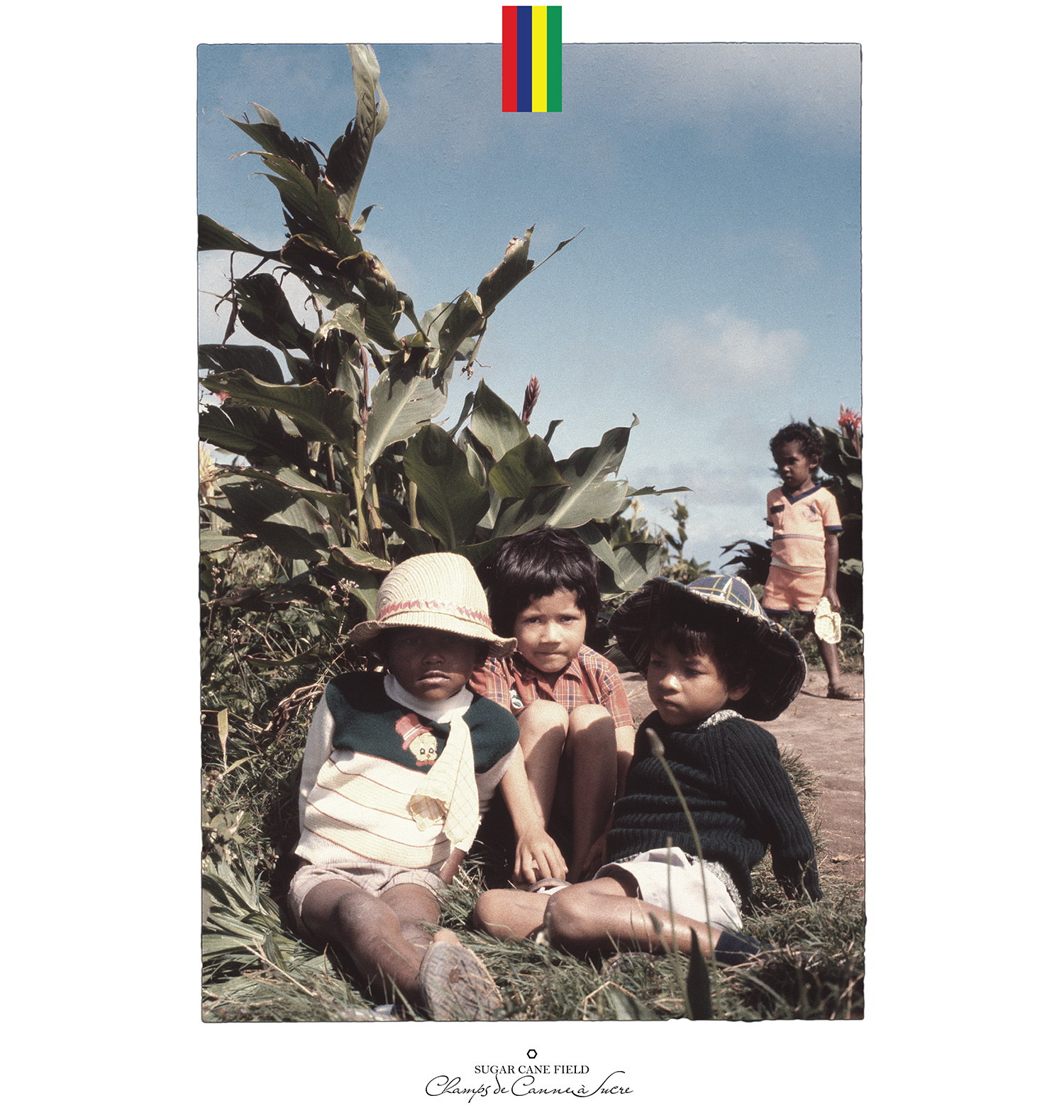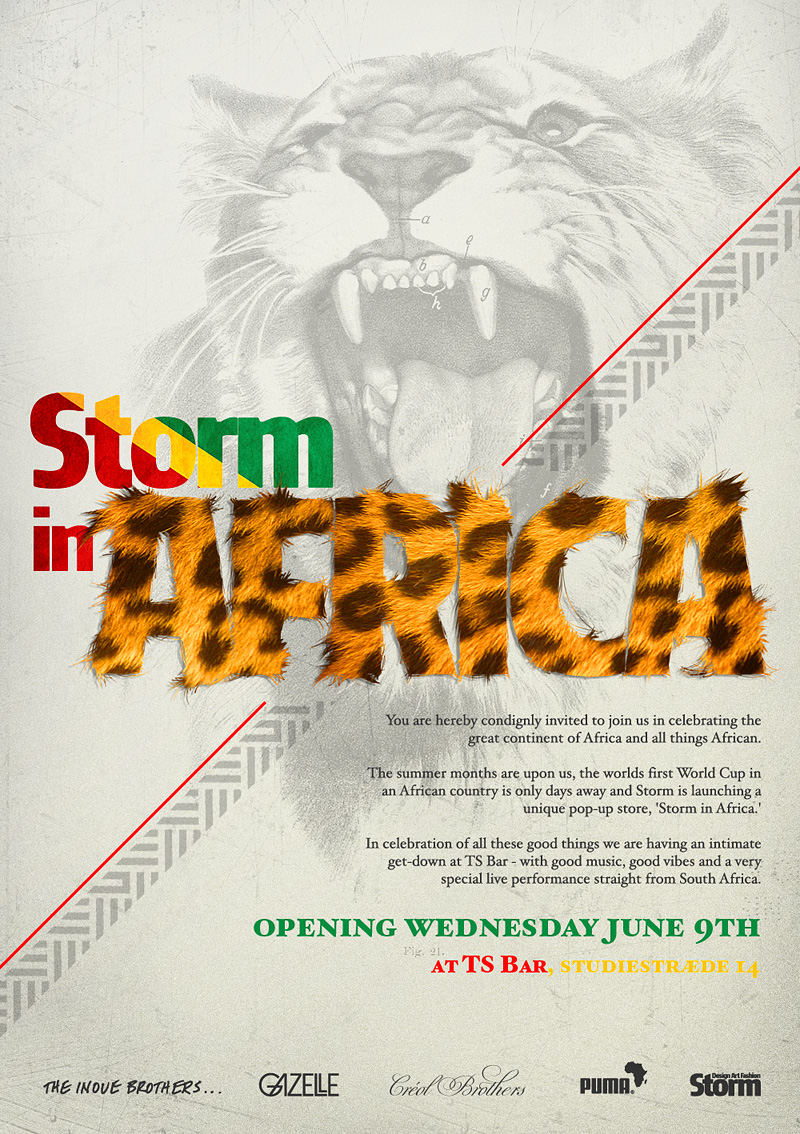 Inoue Brothers x Créol Brothers - UBUNTU
For this collection we teamed up with our good friends The Inoue Brothers and the talented South African artists Gazelle to bring you The Ubuntu Collection - "I am because we are". The relationship and collaboration was derived from mutual respect and admiration for each others endeavors in our creative fields.
The Inoue Brothers have formed a relationship with a community in township of KHAYELITSHA and a co-operative of beading ladies who use their unique skills to create beautiful beaded pieces original to South Africa. Using eco friendly organic hemp material as canvases for these beading pieces, the final garments are produced through an uncompromising process commissioning local artisans and seamstresses around Capetown.
Since The Créol Brothers are born on the island of Mauritius and raised in Tanzania, Africa and Copenhagen, Denmark, we have drawn inspiration from our roots for our contribution to this unique Africa collection. Each t-shirt comes with a beaded Mauritian flag, a beaded African doll USB key, featuring behind the scenes images, a short film, as well as exclusive music tracks by Gazelle.
The collection was sold exclusively at 10 Corso Como / Commes des Garçons (Tokyo), Beams (Tokyo), Dover Street Market (London), and Storm (Copenhagen).
On June 9th, Storm Copenhagen launched a unique concept store entitled "Storm in Africa".
In the following seven weeks Storm showcased a varied and meticulous selection of fashion, art and music – all in the spirit of Africa, and of course you could get your fingers on The Ubuntu Collection.
The dodo is an extinct flightless bird that was endemic to our home island of Mauritius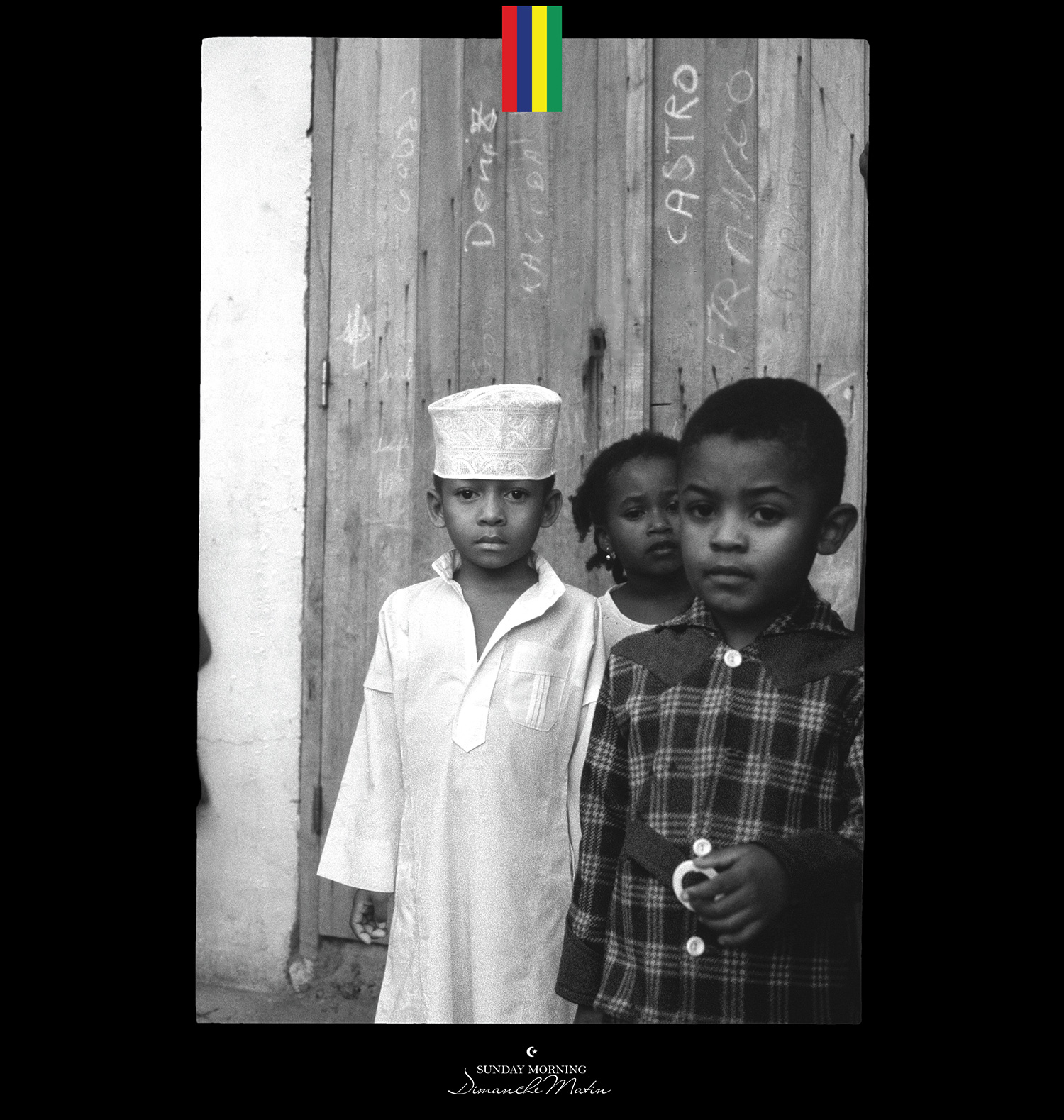 Photography from our fathers archive from Mauritius.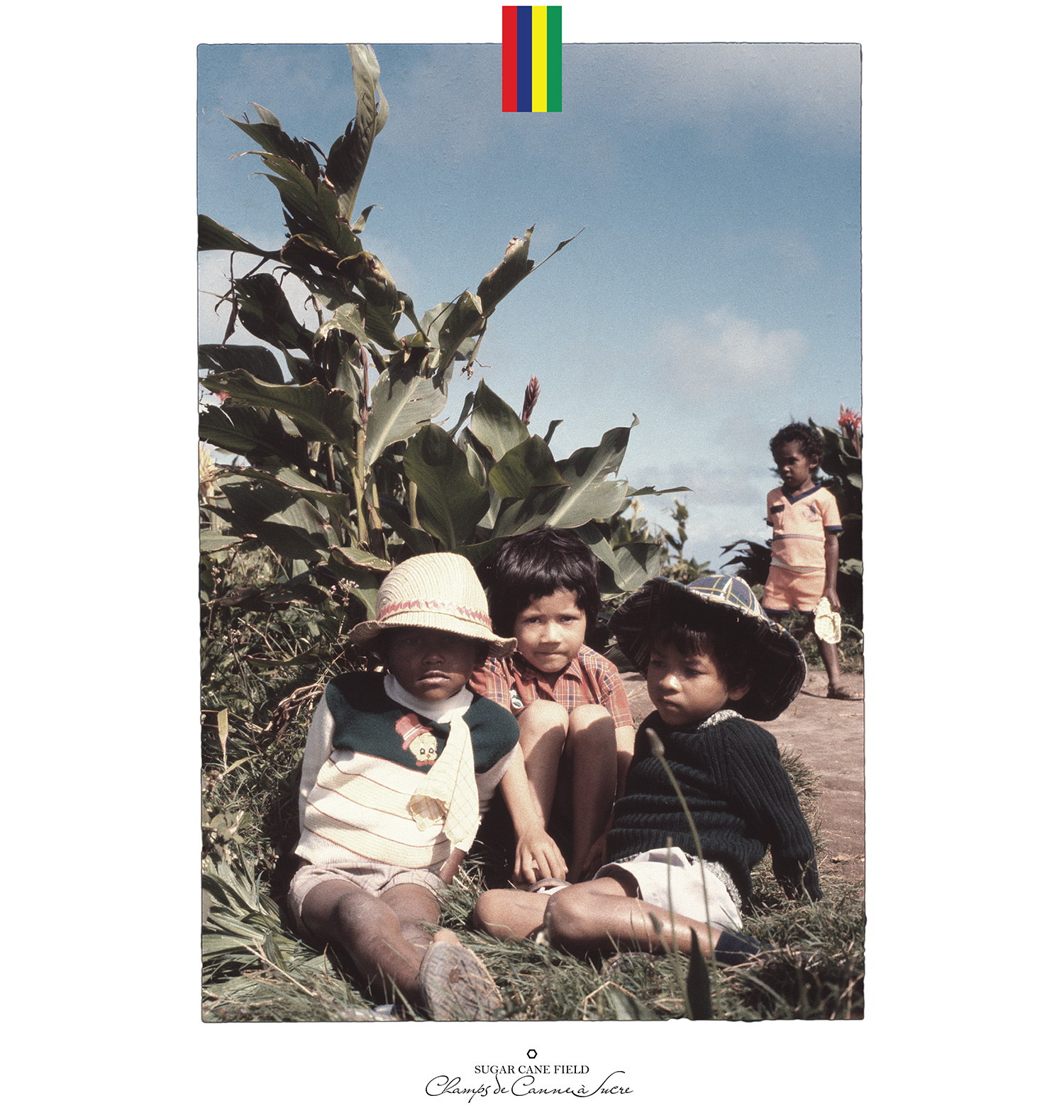 Photography from our fathers archive from Mauritius.
This mask was a gift to our family while living in Tanzania, Africa.
This spear and shield was given as a present to ou father from a Masaii tribe.
Promo video for the collection, shot in South Africa.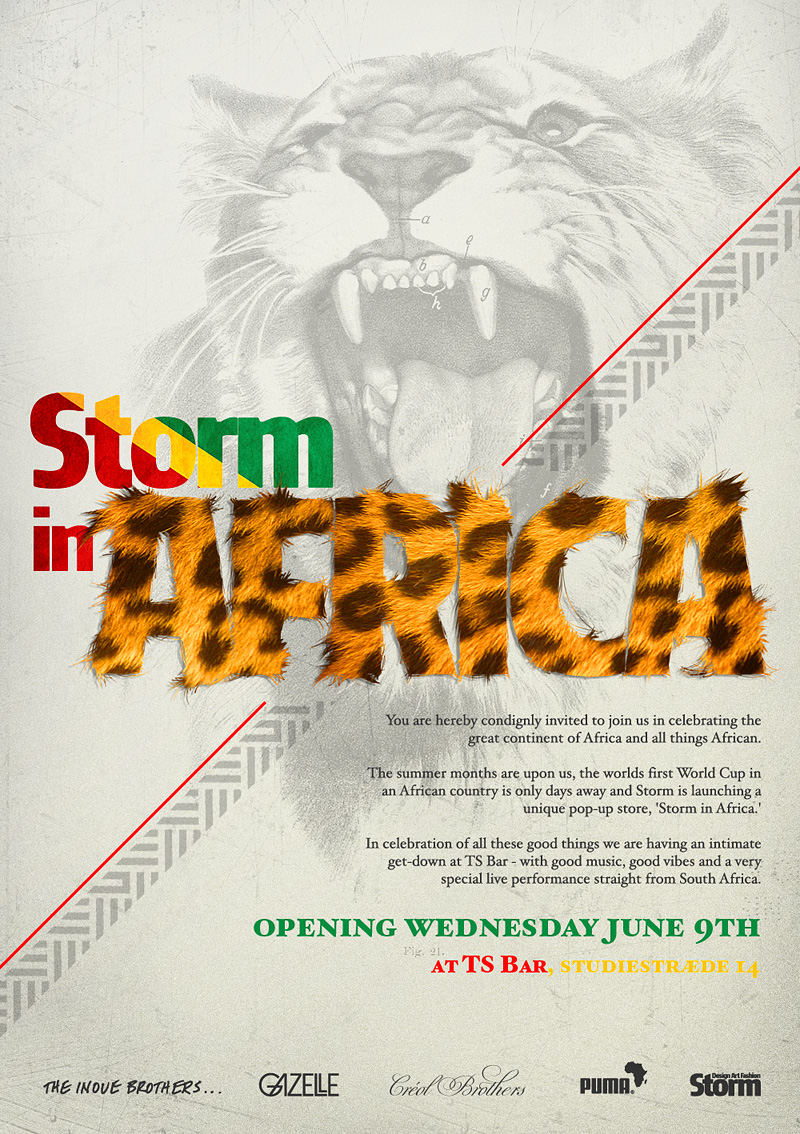 For the grand opening we had a launch party at the Copenhagen club TS. The rhythm was African and the night offered special live performance from South Africa and limited edition goodie-bags to the first 50 guests.
Check out more photos from our launch event on our facebook page.
Graphic Tee's and Event Artwork: The Créol Brothers // Collection video and photography: Xander Ferreira and Inoue Brothers // Mauritius photos: Steen Grove Møller // Event photography: Kriss Créol // Event video: Anders Hemmingsen